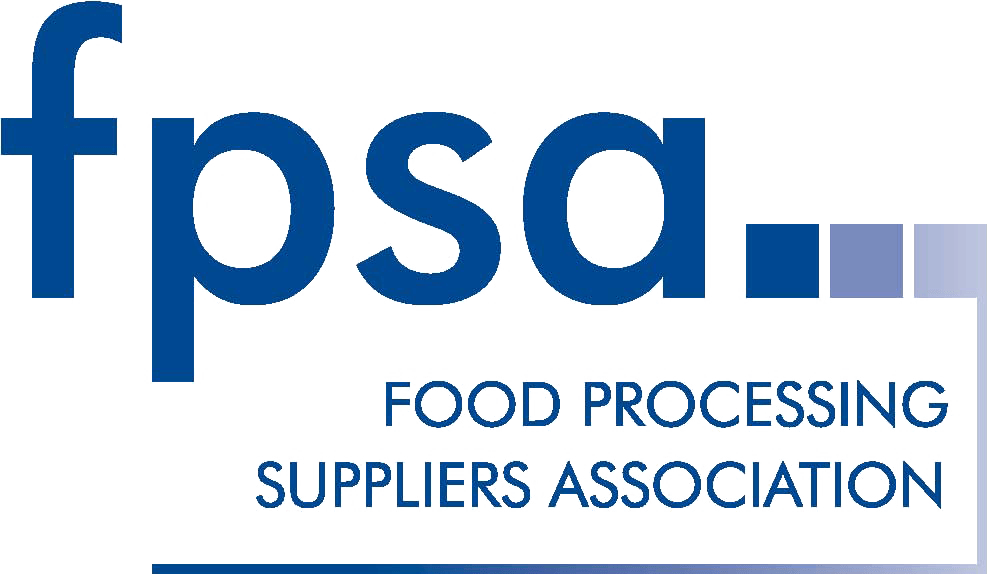 Food Processing Suppliers Association
The Food Process Suppliers' Association (FPSA) is a trade association for suppliers to the food process and packaging industries. FPSA also is the organizer and host of the annual Process Expo trade show. FPSA connects buyers to suppliers for all types of process and packaging machinery, providing resources and educational information to help inform decisions across all steps of the supply chain.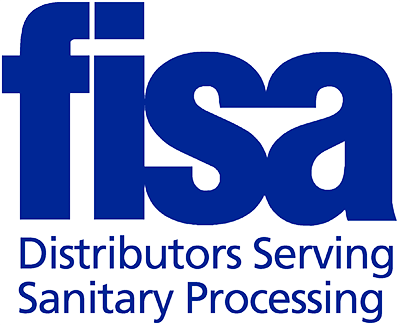 Distributors Serving Sanitary Processing
The Food Industry Suppliers' Association (FISA) is a trade association dedicated to promoting distributor and manufacturing relations in hygienic process industries. FISA provides networking, education, and business resources to its members. Formed by distributors over 50 years ago, FISA is led by the principal that customers are best served by close manufacturer and distribution teams working together.