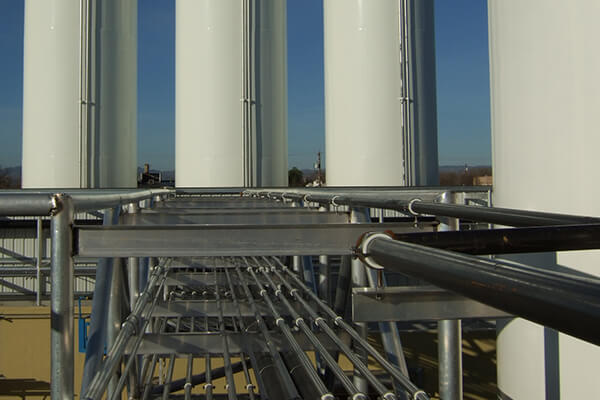 Process Design Engineering
Wright Process Systems helps processors achieve responsible, active product management. Our Process Design Engineering services combine management, operational and equipment solutions to mitigate risk in our customers' process systems. We start by assessing risk factors in a system, identifying components for monitoring, and then reacting to inconsistencies. After optimizing the system, Wright Process Systems will train on-site personnel to manage the tools.
Quality assurance ranges from plant-wide food safety initiatives to sanitary process cleaning to the maintenance of individual process components. The ultimate goal is to get the entire system working in harmony for an efficient production environment and a reliably consistent product.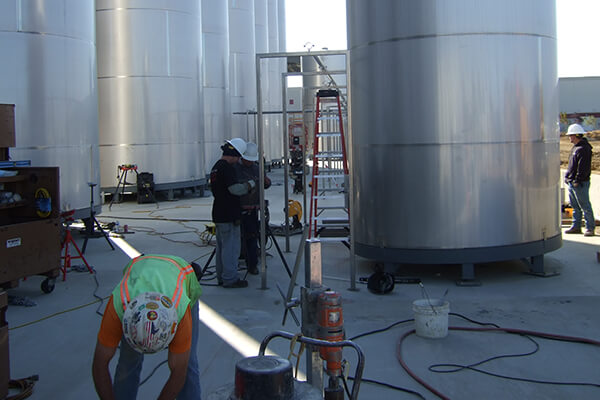 Field Services
Wright Process Systems specializes in designing customized process systems to address unique challenges or complex production issues. The strength of our Custom Process Design emerges from the strong partnerships we build with every customer. By understanding your production needs, we can apply our process engineering expertise to your specific issue, custom-designing a system with the best possible components for your production needs.
In the past, we have used this collaborative process to tackle projects that few design-build companies in the world could handle, such as systems to unload 6,000-gallon liquid tankers in 6 minutes, or produce grape seed oil from waste seeds and skins, or inject and blend exotic oil mixes into butter. We have designed new product plants for emerging markets, built first-of-their-kind process systems, and developed new solutions for sensitive product handling environments. If you have a specific challenge, we will work with you to solve it.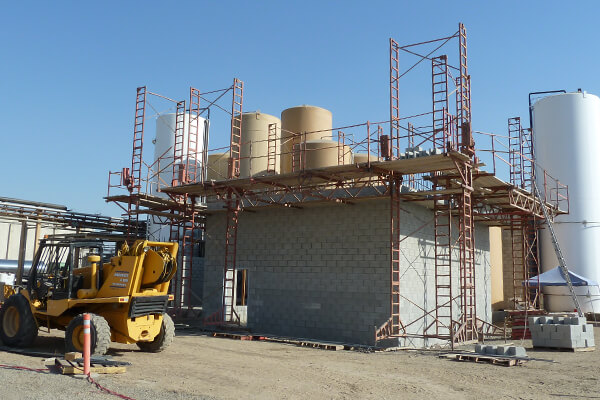 General Construction
Wright Process Systems offers process plants more than a typical general contractor. We bring decades of experience to process-specific plant construction projects and food-related design-builds. As a licensed general contractor, we have extensive experience building facilities to adhere to food codes such as PMO, USDA requirements, and 3A requirements, among others. We source a wide range of products and systems to custom-build facilities that are an exact fit for our customers' needs. The key is to design and build a plant that ultimately benefits the final product, not just a generic big box building. From excavation and grading to site improvements and concrete work, Wright Process Systems builds everything to order.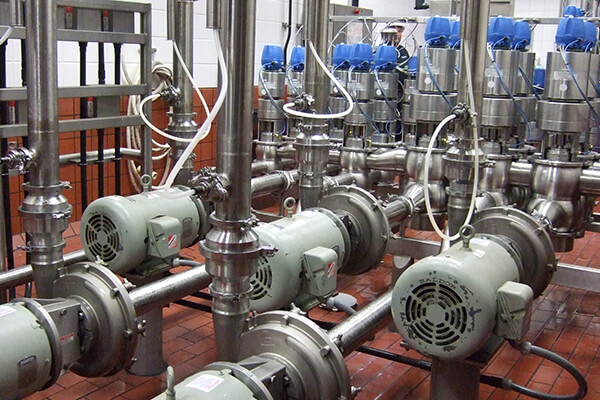 Equipment & Components Distribution
Wright Process Systems takes a forward-thinking approach to process system parts distribution. Rather than forcing our customers into a narrow pathway based on limited manufacturer contracts, we source parts for all projects from the manufacturer that offers the best option for the specific process design. Simply put, we let each process design dictate the products used in the system, not the other way around.
Working this way, Wright Process Systems is more than a simple food process equipment distributor; we are a strategic partner. Calling on resources form our in-house engineering department, we conduct custom equipment sizing and process system parts selection for your system. Then we leverage varied manufacturer agreements to source products from nearly 50 different top-quality parts producers. We do not have quotas to fill. We do not push customers into solutions that aren't right for them because of limited distribution options. We build solutions that are as unique as your process.