Download the current Wright Process Systems company brochure for a visual representation of the process system flow, as well as details about our comprehensive offerings in process engineering, automation, onsite service, and industrial construction.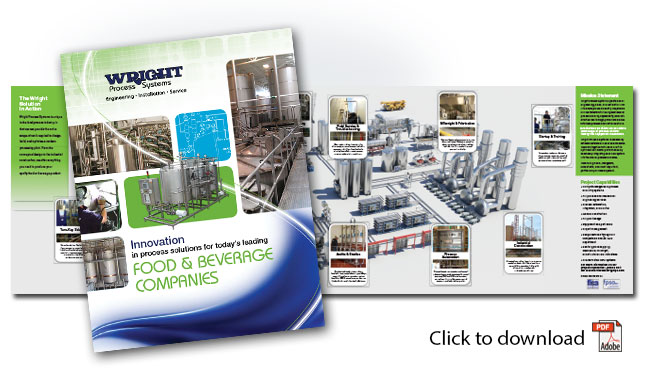 Explore the entire range of Wright Process Systems services, including many of our vendors on our Line Card. You can also browse our other resources using the links below.
Sell Sheets
---
Items for Sale
We periodically have available a selection of valves, pumps, meters, and more. Please download the PDF to view our current inventory.
---
White Papers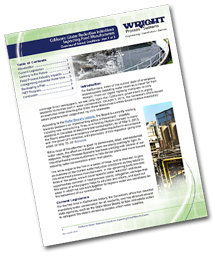 California Water Reduction Initiatives Impacting Food Manufacturers Overview of Current Conditions