Adjusting for new food and beverage trends
Consumer trends in the food and beverage market change about as often as the weather. Trying to stay ahead of them can be a guessing game, but understanding some general movements can help food and beverage producers reconfigure their production to match the demands of the marketplace. Here are a few consumer trends impacting the food and beverage market today.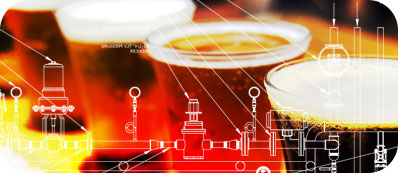 Drinking less but drinking better. Higher-priced spirits and beer—such as craft beers, single malt Scotch and imported vodka—continue to grow in popularity, even while consumption by volume at restaurants and bars declines as Americans cut back on eating out. The trend has been described as "drinking less but drinking better."
Say no to GMO. Increasing consumer pressure has caused several big-label producers to reconfigure recipes to avoid genetically modified (GMO) ingredients. For example, Cheerios recently changed its sugar and cornstarch in order to label original Cheerios "not made with genetically modified ingredients."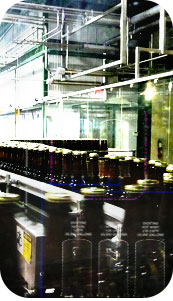 Get out the gluten. A recent report predicts that the gluten-free product market will grow by 10.2% annually, reaching a total value of more than $6.2 billion by 2018. The gluten-free market has skyrocketed due to a general perception among consumers that gluten-free products are healthier. The trend is driving strong sales of gluten-free options in confectionary products, bakery items, and snacks.
Frozen bakery items heat up. A recent report cited a large and growing demand for frozen bakery products, such as frozen bread, due to the short shelf life of fresh baked goods. The frozen bakery market is expected to reach more than $32.5 billion by 2018, with growth rates above 7% each year.
Consumers gulp healthy beverages. Healthy beverages are on the upswing, with consumers looking for healthier, tastier drinks that pack more of a nutritional punch. There are several sub-trends within this larger trend, including pushes for healthier drinks for kids, more natural sweeteners, and drinks that combine multiple ingredients for a specific health function (e.g., digestive system improvement).
To learn more about how to reconfigure your production to adjust to new food and beverage trends, consult one of the process design experts at Wright Process Systems. Our process engineers can help you tweak your systems for new products or adjust existing production flows to meet changing consumer demands. Contact us today to get ahead of the trends for the coming year.