Facing off end-of-the-year production issues
As the holidays approach and the year comes to a close, food and beverage processors may find themselves facing multiple challenges created by increased holiday production. As facilities scramble to meet demand, or to ship products by holiday distribution deadlines, logistical problems are not uncommon. Supply chains are often taxed to the limit at this time of year, with high freight costs and shipping capabilities that may be stretched to meet demand.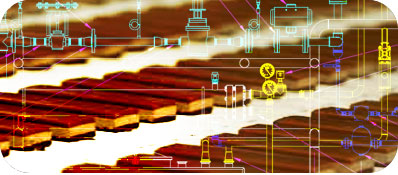 Infrastructure issues also become more noticeable during the holiday rush. Production staff may not be performing as needed to meet the extra demand. Storage facilities may have been outgrown. And if there are inefficiencies in a process system, they usually make themselves known during high-stress, high-production cycles.
In the short term, a qualified, full-service process engineering company may be able to help alleviate some issues through fast-acting field service and troubleshooting. Sometimes, instrument calibrations can make a tremendous difference. If certain system components are malfunctioning, then expedient parts replacement may keep a production assembly humming along when it's needed most. The key is working with a process engineering partner that is outfitted to act both quickly and competently. When things go wrong during a time of increased production, you can't afford to make mistakes.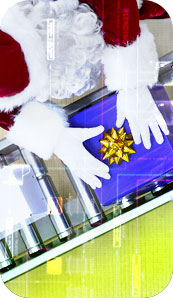 Long-term, the answer for many food and beverage processors facing end-of-the-year logistical and infrastructure issues may be a system technology upgrade. While these upgrades would be too late to help with this year's rush, enhancements to PLC and HMI programming, data logging, historian, and overall automation technologies could help alleviate future issues with documentation, tracking, raw material ordering, performance monitoring, efficiency monitoring, preventative maintenance preparation, and general system health monitoring—effectively helping you avoid detrimental problems at the worst times. Wright Process Systems offers a range of technical review and planning services to help food and beverage processors get on track for optimal functioning next year and beyond.