As the FSMA continues to evolve, forward-thinking companies are modernizing safety practices ahead of the regulations
As the relevant government agencies continue to hammer out provisions of the Food Safety Modernization Act (FSMA), one thing has become increasingly clear: Food and beverage processors that wait for the government to finalize all of the myriad details of the FSMA will fall behind in the critical enterprise of implementing up-to-code food safety practices.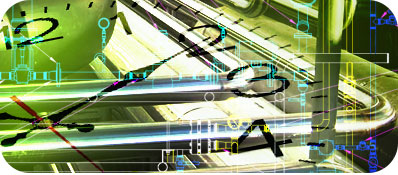 Though it passed in January 2011, the FSMA remains a work in progress, with some provisions still under review pending comment from the public, researchers and industry interests. These comments will affect the proposed rules, and how those rules become finalized into law. As such, many elements of the regulations remain unclear, making FSMA compliance a moving target.
However, a few things are clear. The FSMA requires hazard analysis and a written food safety procedure. The written procedure should involve a methodology for identifying hazards, preventive control measures for dealing with those hazards, process monitoring, verification of the process, corrective action plans, and accurate recordkeeping. Food processors who are unsure of where to begin this process can seek assistance from qualified process engineering companies like Wright Process Systems, which offer comprehensive field audits to identify risk contributors.
The FSMA mandates precise record-keeping. Records can be requested by the FDA during a recall, and should include information about the manufacturing, processing, and packaging of a product. The records will be used to demonstrate adherence to a food safety plan, as well as the facility's ability to respond to an issue when system data indicates a problem. In any high-speed processing environment, when process specifics need to be validated constantly and quickly, manual inspection is inefficient and notoriously inaccurate. Processors looking to stay ahead of the regulations are turning to statistical sampling using automated systems, and moving away from paper-based record-keeping. The latest process control systems, implemented with PLC and HMI programming, are invaluable in establishing better tracking, quality assurance, and internal safety auditing.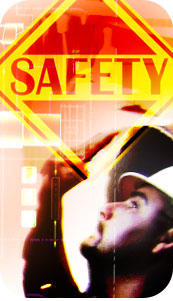 Because the FSMA has so much yet to be clarified, it's important for process and industrial engineering teams to not only implement existing FDA, HACCP, and USDA guidelines, but also to think proactively about adherence to future regulations. Processors can accomplish these dual goals with modular system design that can be adapted and updated easily, as well as forward-thinking process engineering from a company that understands the demands of the food and beverage processing field.
To learn more about bringing your food or beverage processing facility up to the standards of tomorrow, contact Wright Process Systems today to speak with an expert on plant modernization.