Now is the time to make changes and update systems for the new year
The beginning of the year is an ideal time to re-tool production. With the holiday production rush in the rearview, food and beverage producers have an opportunity to re-examine their production systems and recalibrate for new opportunities.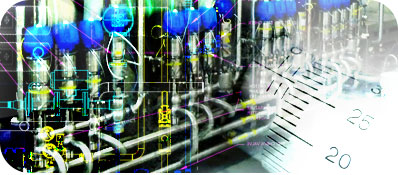 Now could be a good time to consider altering products or introducing new items to meet changing consumer demands (see article). There are also opportunities to change up production to address niche markets that may have untapped growth potential.
Additionally, the beginning of the year is a great time to address logistical or infrastructure issues that may have plagued your production system last year. Consider those critical updates to PLC and HMI programming or upgrades to your process system automation to improve system efficiency and monitoring capabilities. And don't forget the preventative maintenance and general repairs needed to keep things humming through your busiest months.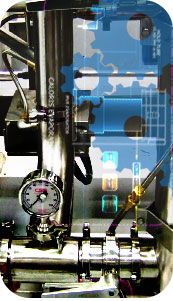 While evaluating these upgrades, remember that working with an experienced, professional process design partner is a key part of any process system alteration. At Wright Process Systems, we offer a unique, customer-focused workflow designed to customize every solution to your unique needs. Contact one of our process system experts today to learn how we can help: www.wrightps.com/contact-us.