Engineering your success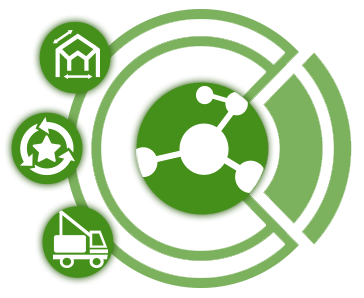 Wright Process Systems takes a forward-thinking approach to process system parts distribution. Rather than forcing our customers into a narrow pathway based on limited manufacturer contracts, we source parts for all projects from the manufacturer that offers the best option for the specific process design. Simply put, we let each process design dictate the products used in the system, not the other way around.
Working this way, Wright Process Systems is more than a simple food process equipment distributor; we are a strategic partner. Calling on resources form our in-house engineering department, we conduct custom equipment sizing and process system parts selection for your system. Then we leverage varied manufacturer agreements to source products from nearly 50 different top-quality parts producers. We do not have quotas to fill. We do not push customers into solutions that aren't right for them because of limited distribution options. We build solutions that are as unique as your process.
Wright Process Systems maintains long-standing partnerships with dozens of manufacturers to help ensure that you get the machines and parts you need...