Engineering your success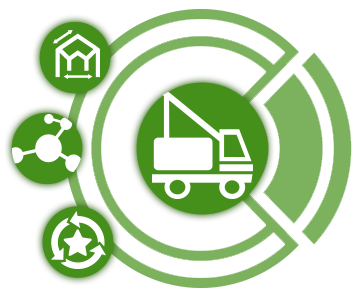 Wright Process Systems offers process plants more than a typical general contractor. We bring decades of experience to process-specific plant construction projects and food-related design-builds. As a licensed general contractor, we have extensive experience building facilities to adhere to food codes such as PMO, USDA requirements, and 3A requirements, among others. We source a wide range of products and systems to custom-build facilities that are an exact fit for our customers' needs. The key is to design and build a plant that ultimately benefits the final product, not just a generic big box building. From excavation and grading to site improvements and concrete work, Wright Process Systems builds everything to order.
The holiday season, from Halloween to New Year's Day, centers around food for so many people. From a caramel apple that people savor once a year to that seasonal craft beer with a holiday meal, special foods and beverages hold a place of honor for everyone...