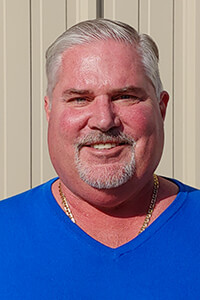 Dennis Wright
President/CEO
Dennis commands over 30 years' experience in the food process industry, in various capacities ranging from field management, engineering management, Vice President of Engineering, and now President / CEO of Wright Process Systems.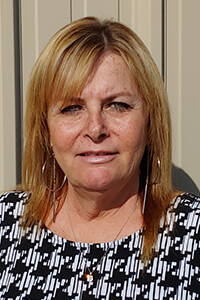 Kristi Wright
CFO
Kristi's financial and administrative experience of over 20 years helps Wright Process serve our customers with the highest level of back-office support.
Albert Terrazas
Engineering Manager
With a 16 year long background in Engineering Graphics and Mechanical Design, Albert provides positive leadership, continuous improvement and technical design guidance for all company projects and engineering staff.