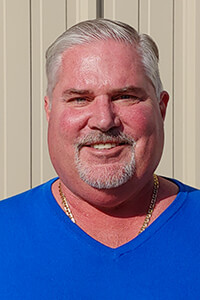 Dennis Wright
President/CEO
Dennis commands over 30 years' experience in the food process industry, in various capacities ranging from field management, engineering management, Vice President of Engineering, and now President / CEO of Wright Process Systems.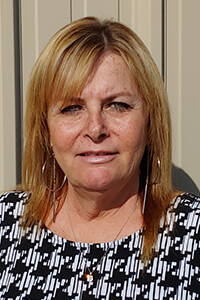 Kristi Wright
CFO
Kristi's financial and administrative experience of over 20 years helps Wright Process serve our customers with the highest level of back-office support.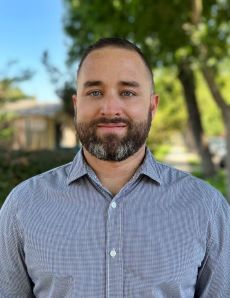 Shawn Wright
VP
Shawn Wright began his career on the fabrication and installation team at WPS. Since 2005, Shawn has held various roles ranging from onsite crew to project and sales management. Shawn now serves as Vice President of Wright Process Systems.